Hackathon for all ifgi students #ifgiHACK22
After 2 years of digital or hybrid teaching, little exchange between students, teachers and staff, we would like to invite ALL students of ALL courses at the Institute of Geoinformatics to the first ifgiHACK! At the ifgiHACK you develop ideas and prototypes in teams on current local, global challenges and challenges regarding current research projects or your studies. We reserved the whole GEO I building so there is plenty of room for your ideas!
The best ideas and prototypes will be awarded! 
In cooperation with the Fachschaft, with the support of the ifgi staff, sponsors from among the ifgi spin-off companies and other supporters, we have prepared a program that we would definitely like to hold in presence. Should it not be possible to hold the event in person due to the Corona situation or the regulations prevailing at the time of the event, we will postpone the event to the pentacost holidays (08.-10.06.). 
Time
Program
9:30 – 11:00
pre-hack Technolgy-Tutorial ("JavaScript basics")
9:30 – 11:00
pre-hack Technolgy-Tutorials ("Git & GitHub in the Terminal")
11:15 – 12:45
pre-hack Technolgy-Tutorials ("senseBox primer")
11:15 – 12:45
pre-hack Technolgy-Tutorials ("Fun with maps on the web")
14:00
Welcome
14:20
Pitches
14:45
Group building
15:00
Kick-Off and Team-Registration
19:00
Pizza-Dinner (sponsored by conterra)
20:00
Lecture Hall Movie night (organized by Fachschaft)
Time
Program
9:00
Hacking
13:00
Lunch (sponsored by con terra)
14:00
Final Pitches
14:45
Supporters presentations (Code for Münster, conterra, 52north, re:edu, Fachschaft Geoinformatics)
15:30
Winners announcements & closing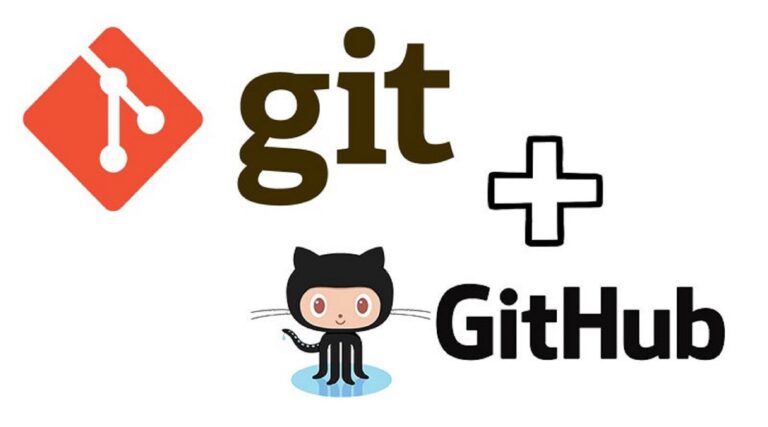 Intro to Git and GitHub in the Terminal
Wed. 9:30 - 11:00, Seminarroom 3.OG (323), Gerald from Code for Münster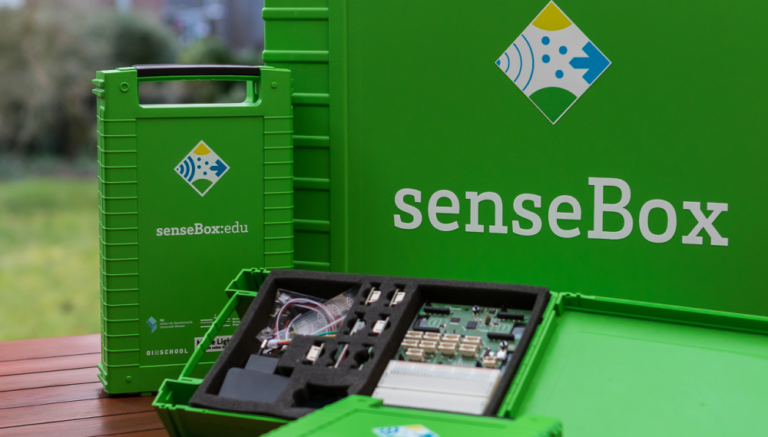 senseBox primer
Wed. 11:15 - 12:45, StudLab 130, Mario from the senseBox-Team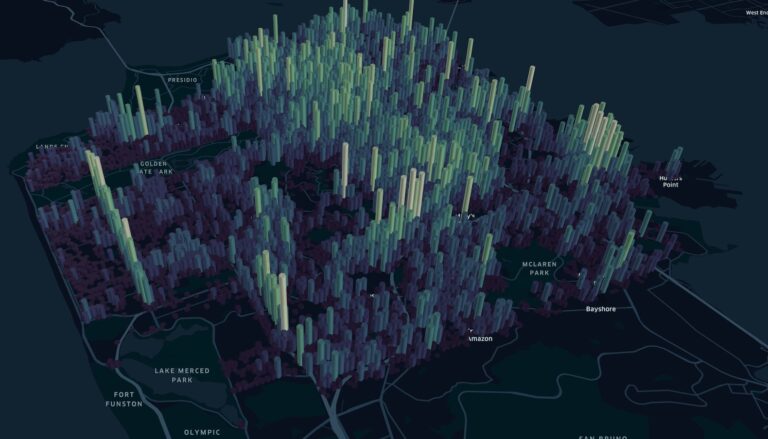 Fun with Maps on the web
Wed. 11:15 - 12:45, Seminar room 3.OG (323), Felix from re:edu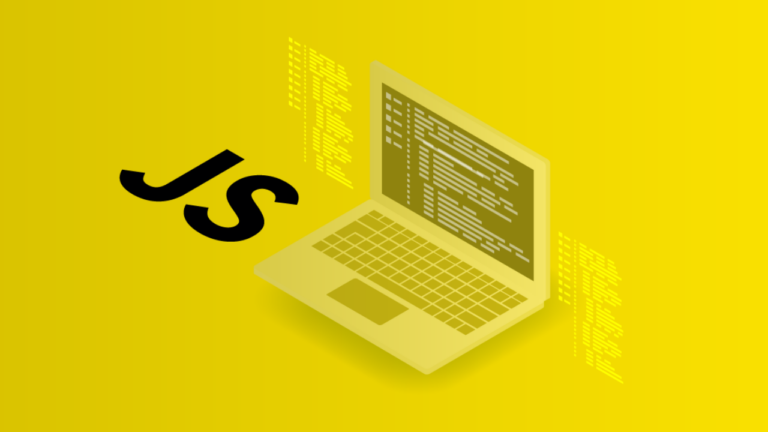 How to WebDev: Introduction to JavaScript
Wed. 9:30 - 11:00, StudLab 130, Jan from 52°North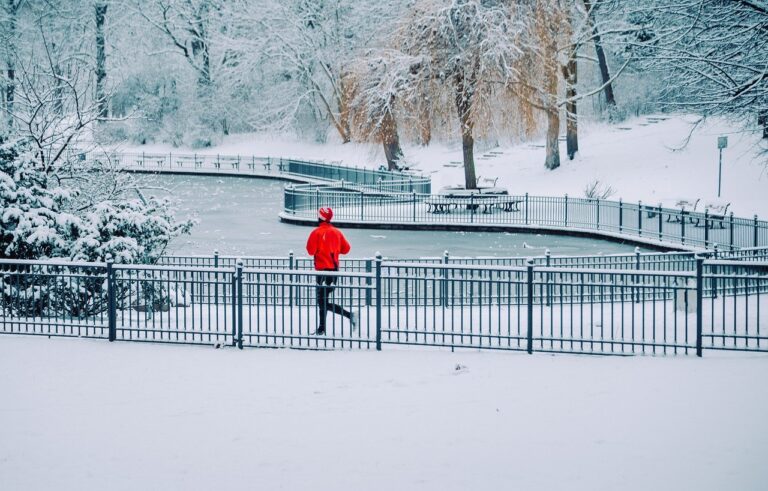 Half-time run with Kuba and Barto (5K or 10K)
Thursday, 15:00, Meeting in the Foyer (showers available!)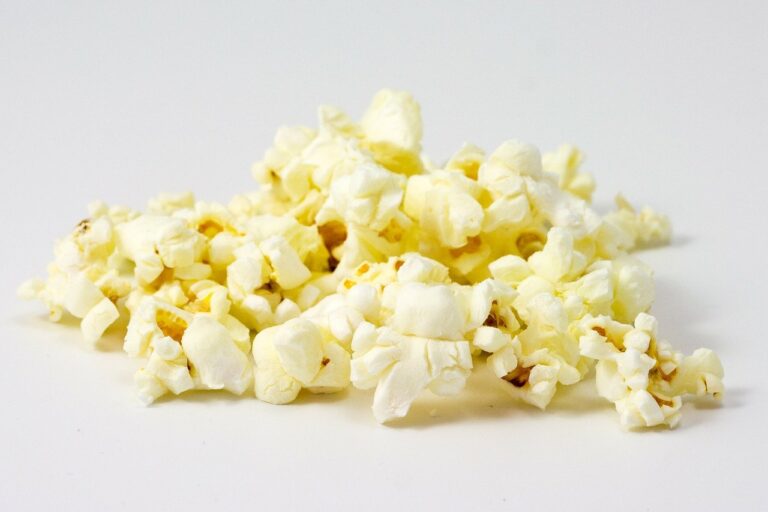 Lecturehall Movie Night
Wednesday, 20:00 something geo at Prime-Time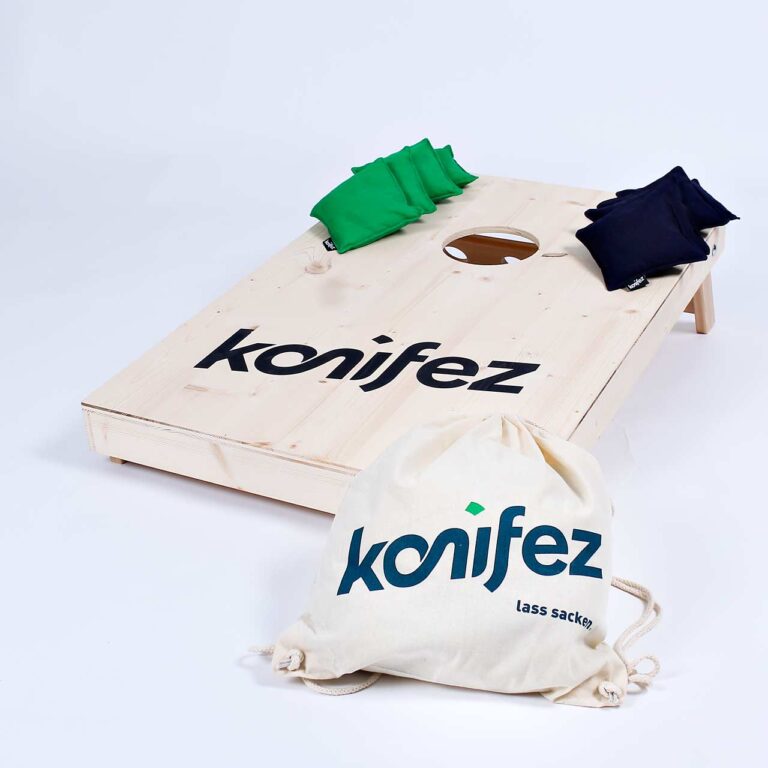 Konifez
Rethink your ideas while playing cornhole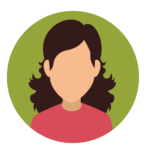 "Make my studies better-Challenge" 
Sascha
ifgi-Student:in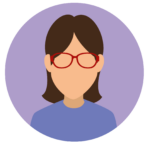 "image recognition on ESP32-Challenge"
Maxi
senseBox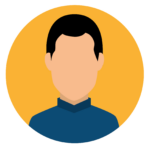 "indoor navigation challenge"
Marian
ifgi-Prof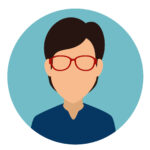 "Climate Challenge - how does the climate change affect Münster?"
The 1.5°C mark - what does that actually mean for Münster? Can climate change be better understood locally with the help of GI? Can an augmented reality app provide a glimpse into the climatic future of Münster? Can we find places where conditions are already similar to those in Münster in 2050? Do digital maps or interactive fictitious weather reports from the future help to understand what awaits us all? Work on your GI hack that helps to make the abstract "1.5°C" experienceable!
Ben
52°North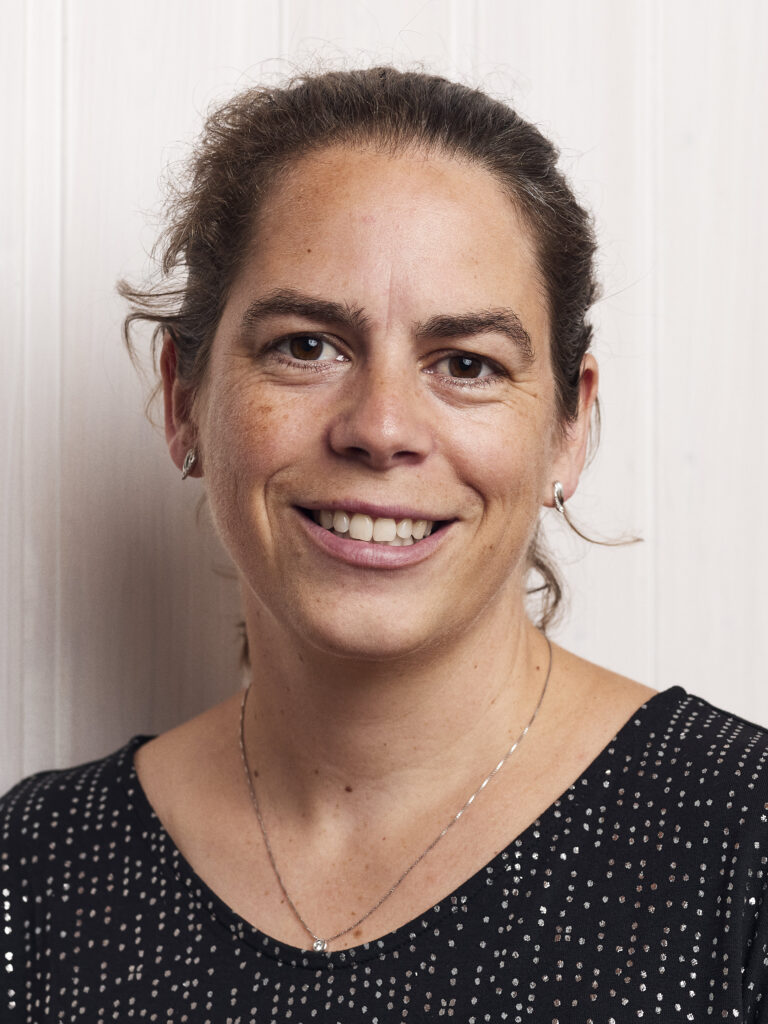 Prof. Dr. Angela Schwering
Institute for Geoinformatics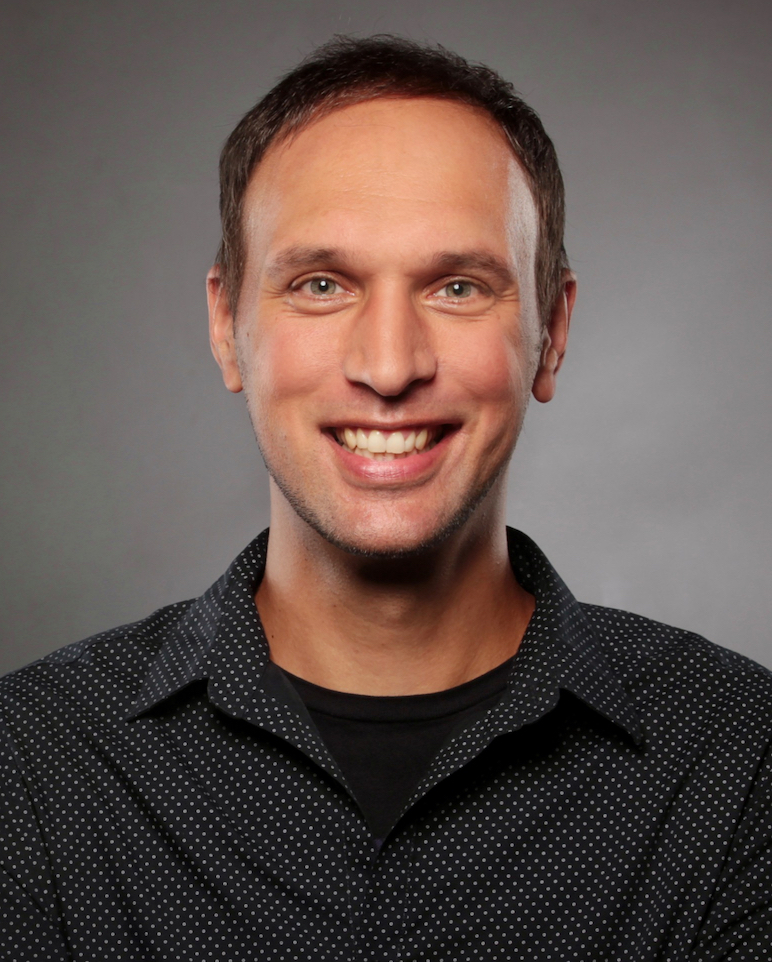 Thomas Werner
Code for Münster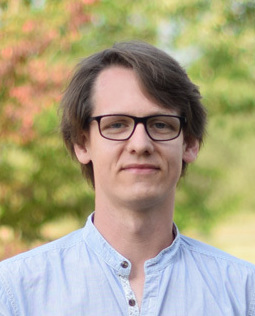 Dr. Ben Gräler
52°north GmbH
Then get in touch with the Fachschaft or Thomas, room 104, mail or WWU Mattermost AND join the ifgiHACK channel in the ifgi team at WWU Mattermost. This will also be used for communication during the event.